Bearing Seal Strips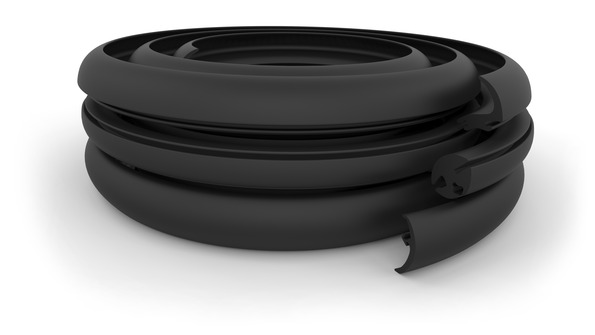 At OneMonroe, our custom bearing seal strips provide reliable, tailored protection for your bearings, extending their life and enhancing their performance. Manufactured from diverse rubber compounds and available in an array of colors, these seal strips serve as critical components in a variety of applications across different industries.
Choose from a range of rubber compounds to suit your specific needs. Opt for nitrile for its excellent oil and fuel resistance, silicone for high-temperature applications, neoprene for good all-around resistance, or Viton for superior performance against extreme heat and corrosive chemicals, among others. To align with your aesthetic or functional requirements, our bearing seal strips can be customized in a variety of colors. Whether you need distinct colors for quick identification or specific tones to match your equipment, we can meet your requirements.
Submit an RFQ to learn more about our bearing seal strips and how we can help you find the perfect solution for your needs. Whether you need a single prototype or a large production run, we are here to help. Looking for more information? Take a look at our seal guides and catalog.
Are you looking for Bearing Seal Strips?
Submit an RFQ now!
Extruded Rubber Product Lines