Tubing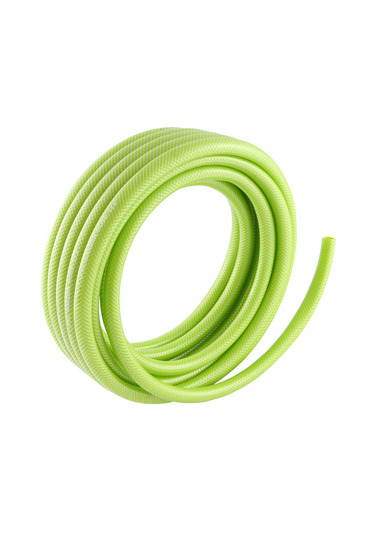 At OneMonroe, we offer a custom selection of tubing to meet the unique needs of our customers. Designed to cater to a multitude of industrial needs, our versatile tubing offers a reliable and customizable solution for a variety of applications. It finds usage in a wide array of industries, from medical to food processing, underscoring its adaptability and efficiency.
Depending on your specific needs, you can select from materials such as polyurethane for excellent flexibility and kink resistance, PVC for general purpose use, silicone for high temperature applications, or PTFE for high chemical resistance. To assist with visual identification or to align with your aesthetic preferences, our tubing is available in a range of colors. Choose from a spectrum that spans from subtle tones to vibrant hues. We understand that different applications require different lengths of tubing. That's why we offer cut-to-length options to provide you with the exact length you need, reducing waste and ensuring you only pay for what you use.
Submit an RFQ to learn more about our tubing and how we can help you find the perfect solution for your needs. Whether you need a single prototype or a large production run, we are here to help. Looking for more information? Take a look at our seal guides and catalog.
Are you looking for Tubing?
Submit an RFQ now!
Extruded Rubber Product Lines