Gasket Extrusions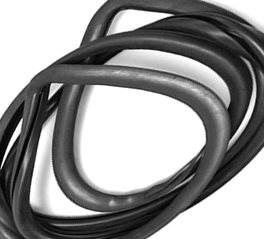 OneMonroe is a proud manufacturer of high-quality gasket extrusions for over 40 years for a wide range of industries. OneMonroe's gasket extrusions are designed to offer excellent sealing performance, durability, and resistance to wear and tear, making them ideal for use in a variety of applications
Our gasket extrusions are versatile and can be customized to meet your exact specifications. Gasket extrusions are essential components in a wide range of industries, as they help prevent the leakage of fluids and gases from machinery and equipment.We offer a range of extrusion types, including door gasket extrusions, frame gasket extrusions, and window gasket extrusions.
Submit an RFQ to learn more about our gasket extrusions and how we can help you find the perfect solution for your needs. Whether you need a single prototype or a large production run, we are here to help. Looking for more information? Take a look at our seal guides and catalog.
Are you looking for Gasket Extrusions?
Submit an RFQ now!
Extruded Rubber Product Lines