Inflatable Gasket Extrusions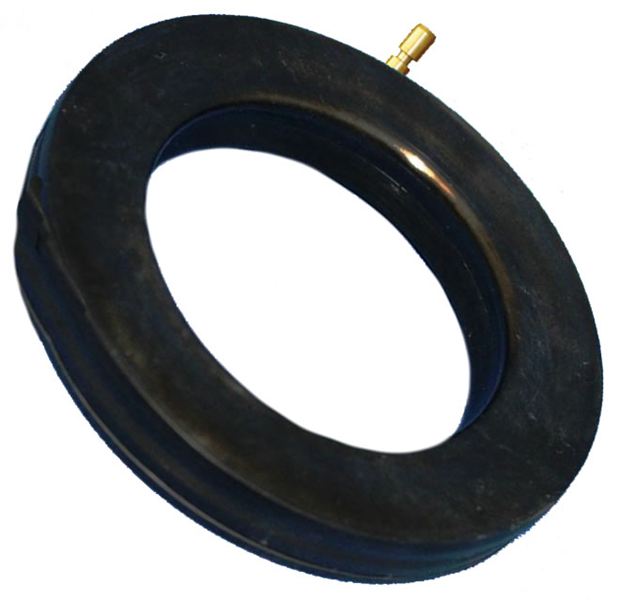 OneMonroe is a manufacturer of inflatable gasket extrusions that are customizable to fit your specific needs. Our custom inflatable gasket extrusions provide a dynamic sealing solution, tailored to suit a broad range of applications. Inflatable gaskets, which expand to create a seal and retract when not in use, offer superior adaptability and performance compared to traditional static seals.
We offer a wide array of profile specifications for our inflatable gaskets, ensuring the perfect fit for your specific application. From simple round profiles to complex shapes, our extrusion capabilities can accommodate your requirements. Additionally, we can produce inflatable gaskets in various dimensions to fit your needs. Whether you need a small diameter gasket for a delicate application or a large diameter gasket for robust industrial use, we have you covered. Choosing the right material for your custom inflatable gasket is crucial, and we offer a variety of options to meet your specific needs. Opt for silicone for high-temperature applications, neoprene for good all-around resistance, EPDM for excellent weather and aging resistance, or nitrile for superior oil and fuel resistance, among others.
Submit an RFQ to learn more about our inflatable gasket extrusions and how we can help you find the perfect solution for your needs. Whether you need a single prototype or a large production run, we are here to help. Looking for more information? Take a look at our seal guides and catalog.
Are you looking for Inflatable Gasket Extrusions?
Submit an RFQ now!
Extruded Rubber Product Lines